Student Mental Health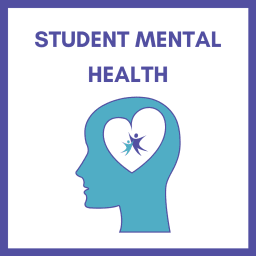 At Community Day School, student mental health and wellbeing is at the forefront of our minds. Our Reggio Emilia-based and Project-Based Learning curricula encourage children to be active participants as they learn while developing the skills needed to explore their unique ideas, interests, and questions in a meaningful way.
CDS also fosters a school community focused on kindness, tolerance, acceptance, and respect - regardless of the differences we may experience in life. Whether through social and emotional learning, student empowerment, a broad range of exposure to other cultural beliefs, and engagement as global - not only local - citizens, our students learn to embrace the qualities that make each other unique.